WELCOME TO MY WORLD

WHERE IMAGINATION IS KEY

AND LIFE IS FUN

OR AT LEAST INTERESTING.
Painting with Daggers
Enhancing the mundane with special effects...
Or dare we call it magic?
Weapons
The right weapon can make or break you, especially in a fantasy or sci-fi world. I'm sharing both the reality of those weapons and their imagined abilities.
Art
I'm taking a passion for art public with free instructions and stock images. Indulge yourself, create something lovely. Have fun with life and let it have fun with you.
Fantasy Fiction
What's life without a little fantasy? Discover the newest books. Share in the joys of releasing a new book... and probably even a bit of angst upon occasion.
Graphic Art
Phasellus enim libero, blandit vel sapien vitae, condimentum ultricies magna et.
Web Development
Phasellus enim libero, blandit vel sapien vitae, condimentum ultricies magna et.
Book Covers
We bring covers to life with special effects and engage readers before the book is even open.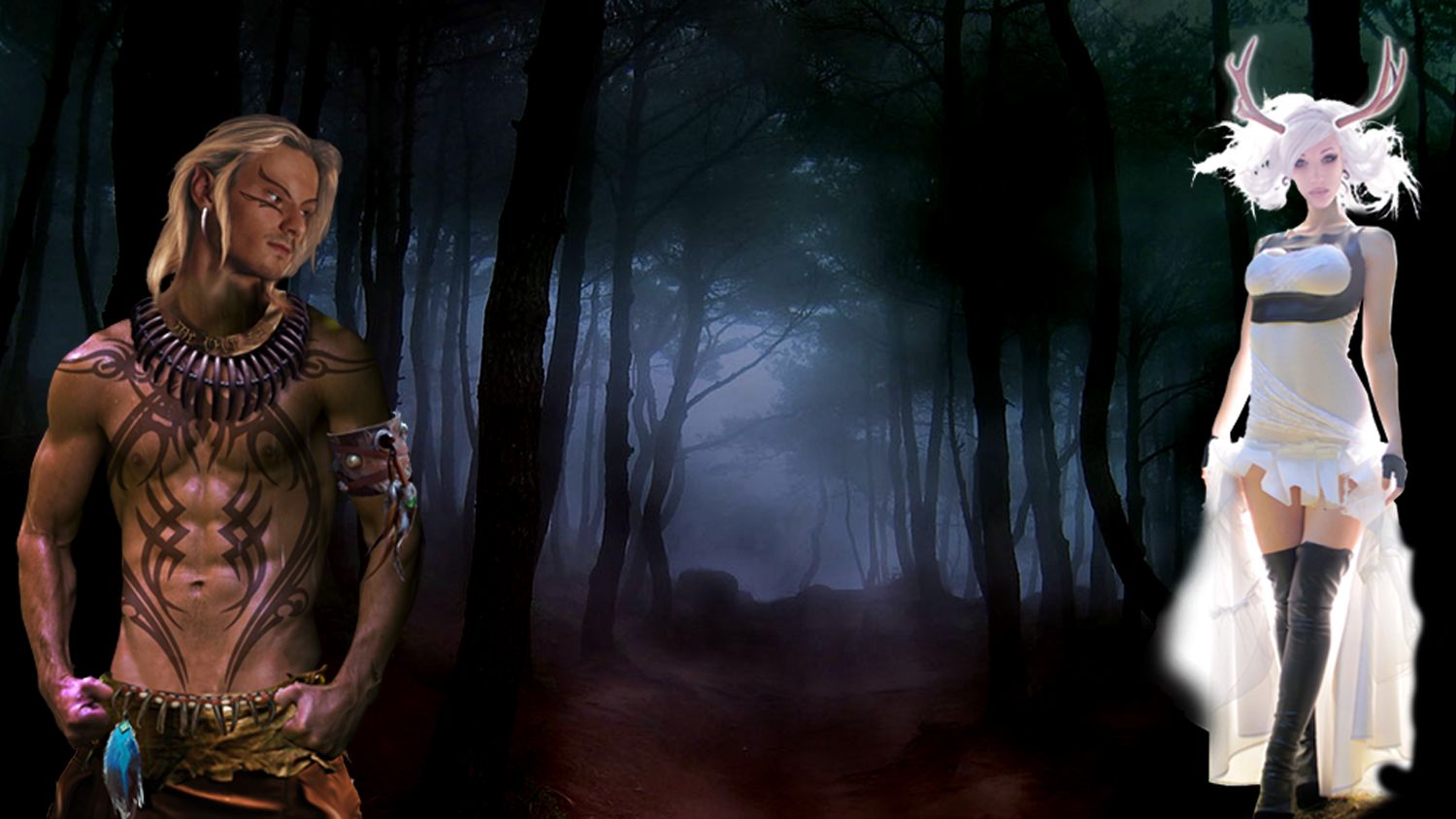 The bitterest tears shed over graves are for words left unsaid and deeds left undone.

Harriet Beecher Stowe
Mark Hardman & Elisabeth Tilton
The Kyron's Worlde Graphic Team
WE CARE
Not just that our designs are top notch but that you walk away happy. It's not about us. It's about you and your needs.
We're an out-of-the-box creative team determined to bring you invigorating concepts and high impact art pieces.
Donec pede justo, fringilla vel, aliquet nec, vulputate eget, arcu. In enim justo, rhoncus ut, imperdiet a, venenatis vitae, justo.
Integer tincidunt. Cras dapibus. Vivamus elementum semper nisi. Aenean vulputate eleifend tellus.   Integer tincidunt. Cras dapibus.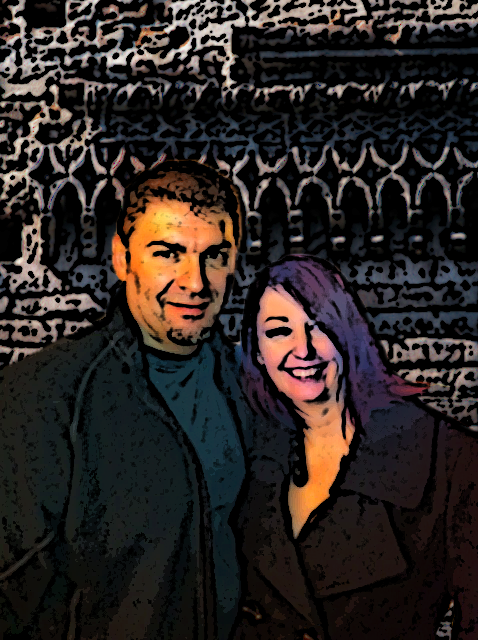 With a degree in fine art and 30 years in graphic design, Mark's designs are crisp, perceptive, and inventive.
A lifelong interest in fantasy and many years in the faux finish painting industry give Elisabeth just the background she needs to add the magic of special effects to images and video.
Between the two of them they cover a plethora of visual styles.  Samples can be found in the portfolio.
Praesent luctus mattis mi, ut condimentum neque cursus sed. Etiam at metus vel odio porttitor condimentum nec ut erat. Pellentesque semper elit et metus tempus, dictum consectetur diam congue.
Covers that beg to be read.  That's what you will find with our designs.
Some premade covers can be found in the gallery but don't let that stop you from purchasing just the right extra touches to make your cover unique. We'll help your book stand out from the crowd.
interior design
illustration
trailers
posters
bookmarks
formatting for kindle and createspace
If you need any other type of image to promote your book we can make it.
FEATURED PROJECTS
These are our most recent projects.
LET'S START YOUR PROJECT TODAY!
What are you waiting for? Contact us so we can start making your awesome website… logo… book cover… whatever… today.